Maintenance Request
Inform Us of a Maintenance Issue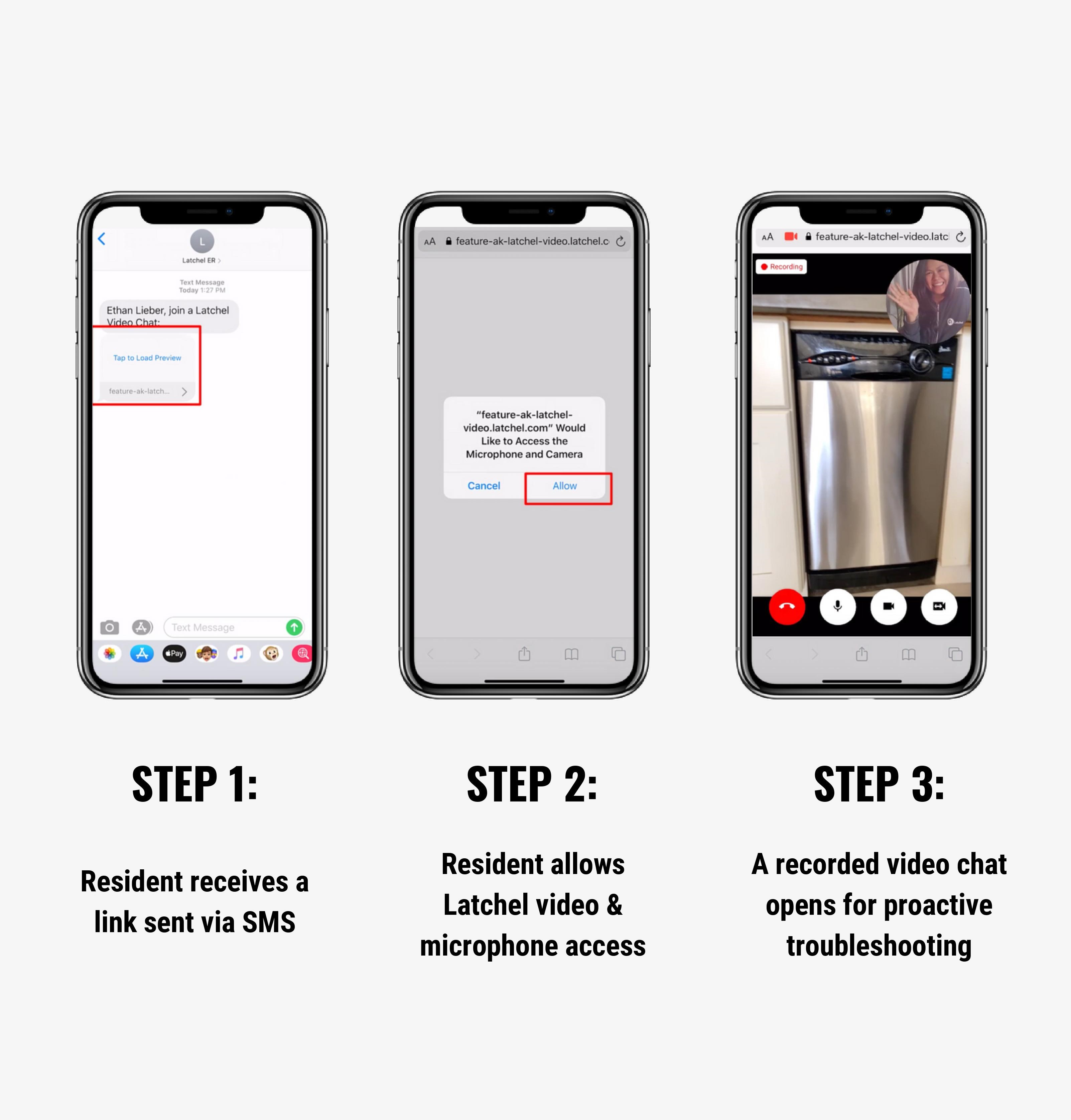 Submit Maintenance Request through Resident Portal
Call Maintenance Department directly: (916) 295-6377
Call Main Office: (916) 745-3385 Option 1
*If this is a life threatening emergency please call 911 immediately as well. Thank you!
Important
Repair or damage caused by your negligence or misuse is your responsibility. In such cases, repairs will be made, but you will be charged for the cost of the labor and materials. Damages or plumbing stoppages caused by your negligence or misuse will be paid by you.
Release of Key
I understand that if I do not authorize a release of a key to a vendor, I will need to be available to give the vendor access to the property.
Latchel Tenant Home Assistant: Call or text (916) 884-5286.
https://app.latchel.com/admin/residentbenefits
Reimbursement Request: https://latchel.typeform.com/to/WoB5vi53
THINGS TO CHECK REGULARLY BEFORE PLACING NEW WORK ORDER:
| | |
| --- | --- |
| Smoke detector will not work when tested or beeps softly on and off | Check and replace battery. Notify maintenance if still not working. Should test monthly. |
| Moisture in on windows or bathrooms | Make sure to keep rooms ventilated and wipe down any moisture to prevent mildew growth. See MOLD section of lease (Section 12, Page 4). |
| No power to plugs or switches | Check the breaker panel or fuse box. Check and reset. |
| Garbage disposal will not work | Push reset button on disposal or use ALLEN wrench and turn. Make sure no objects are jammed in disposal. |
| No hot water | Check the thermostat on the hot water tank. Is the pilot light lit? Check breaker panel or fuses valve closed. |
| Hot water "TOO HOT" | Check the thermostat on the tank and turn it down. |
| Faucet or toilet leaks | Turn off the water fixture under the sink, toilet at valve and notify maintenance. |
| Toilet clogged | Try plunger. If still plugged call maintenance. Note: if the tenant caused a clog then you will be accountable for the bill. |
| Sink, tub, or shower clogged | Remove hair from drain |
| Heater not working | Check the thermostat. Check button or pilot lights. Furnace covers on correctly. Is the pilot light lit? Breaker tripped? |
| Dishwasher will not drain | Clean food out of the bottom of the dishwasher. Clean float. Rinse dishes before washing. Use jet dry once a month. Jet dry prevents hard water build up. |
| Refrigerator too warm or too cold | Check the thermostat set correctly. Front and Back grills clean. Clean out the drain hole. |