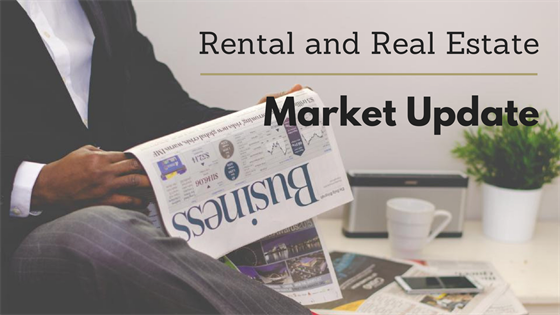 As 2017 begins to come to a close and Sacramento investors start looking towards 2018, we wanted to share our thoughts on the current state of the rental market. It's a strong market for landlords and property owners, and if you're thinking about buying property or adding to an existing portfolio, now is a great time to buy.
California Rental Market: Sacramento Tenants
There is a definite need for rental properties in the Sacramento area. There are more tenants in the area, and people are generally more comfortable renting than buying right now. There's also a generational shift. Millennial tenants are increasing, and they prefer the flexibility and freedom of renting. With the pace of economic growth in the region, you'll continue to have a qualified pool of tenants for your properties. You can still find good deals, too. Prices for property are fairly reasonable, especially compared to other parts of California.
Sacramento Landlords: Economic Growth
There continues to be new development in Sacramento and Placer County, providing new investment opportunities for landlords who want additional properties. The downtown area is experiencing a lot of economic growth. New jobs are arriving, and when the Kings are in town, you can anticipate busy restaurants and bars, and other fun events. Neighborhoods like Elmhurst and Sierra Oaks are also excellent places to invest, and attract a great pool of tenants.
Rental Prices on Sacramento Investment Property
Rental prices are climbing all over California, and it's no different in Sacramento. There have been dramatic increases over the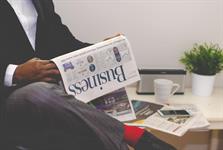 last few years, and while that has slowed a bit, the market is still supporting increases in rent when your tenants renew their leases or you put a new property on the market. With vacancy rates low and tenants willing to stay longer, you have an opportunity to earn more rental income in the short-term even while your asset grows in value over the long term.
We'd love to tell you more about the current state of the market, and what we expect for 2018. If you want to talk about investing or have any questions about Sacramento property management, please don't hesitate to contact us at Titan Property Management.