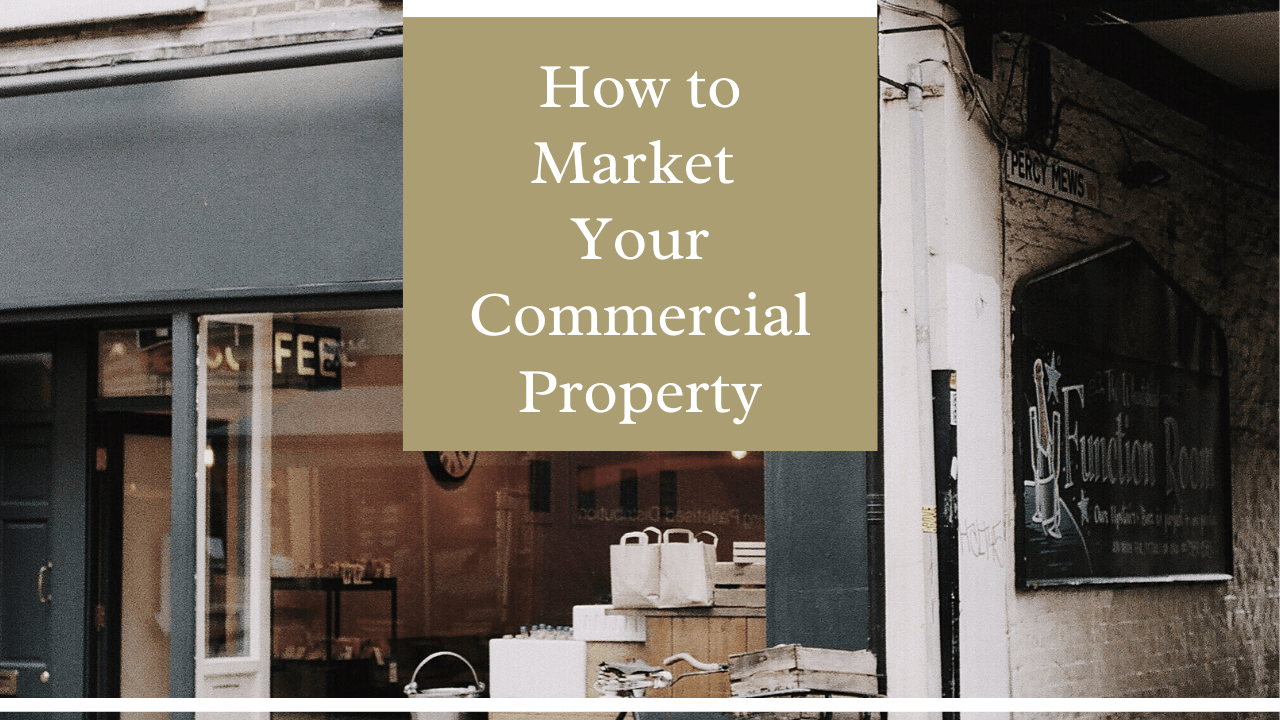 Marketing a commercial rental property in Sacramento requires you to know your audience and create a platform where your property gets a lot of attention from prospective businesses and tenants.
When you're looking to get your commercial rental property off the market as soon as possible, we recommend you identify your perfect tenant, utilize online advertising spaces, market with professional signage, and work within your Sacramento real estate network.
Identify Your Target Audience and Ideal Tenant
A lot of your marketing plan will depend on the type of commercial property you're renting out. Sacramento property managers can help with this, especially if you're working with a company that specializes in a particular type of commercial property. The way you market your space to an industrial tenant, for example, is much different from how you'd try to reach a client seeking retail storefronts or an office building.
Putting together a marketing plan should start with your ideal tenant. Figure out what type of business your property is best suited for, and then get the word out in all the spaces that those potential clients can be found.
Utilize Online Advertising and Social Platforms
Online advertising is going to cast the greatest net when you're marketing your commercial property. If you have a website, make sure it's user-friendly and easy to navigate. You'll want all the pertinent information about the spaces you have to rent, and you'll need to include specs and photos. Video tours don't hurt, either. If you don't have a website of your own, it's a great idea to work with a Sacramento property management company that can include your rental property on their own site.
Use online rental listing sites and social platforms as well. LoopNet, Digsy, 42Floors, and CoStar are some of the most widely used sites for commercial properties.
Professional Signage is Important
While online advertising drives a lot of traffic to your commercial space, there's still a reason to use signs when you're marketing your Sacramento property. A lot of potential tenants may be driving through the neighborhood that they'd prefer. If they see your For Rent sign on just the right corner or in just the right location, you're going to get a great lead. Make sure your sign includes contact information and some relevant details such as how many square feet are available.
Use the Resources of a Professional Sacramento Property Management Company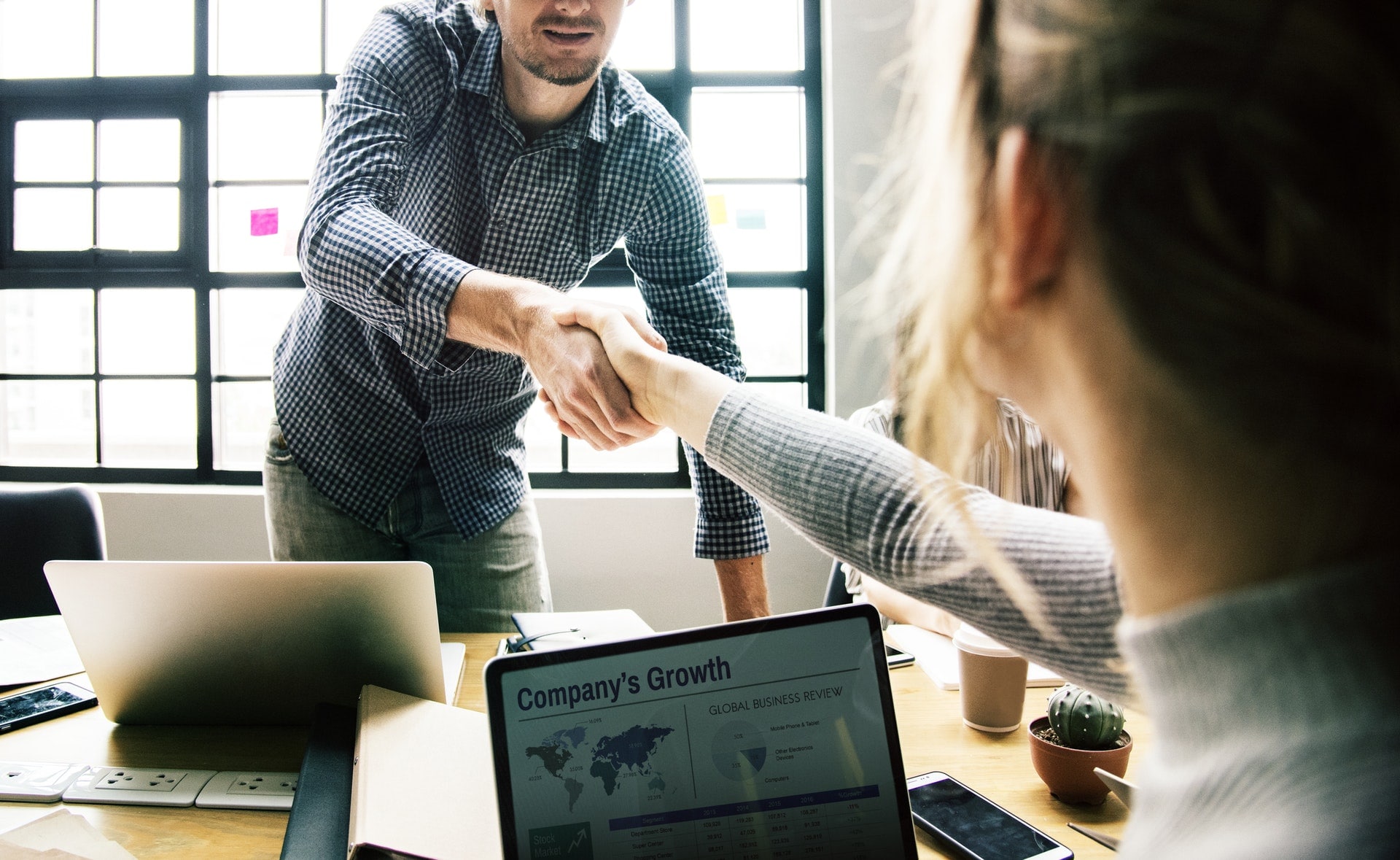 You'll also want to advertise and market your commercial rental property through your professional and industry network. If you're still making those connections, you have a lot to gain from working with local experts in Sacramento property management. A good property manager has a lot of contacts in the real estate field and can help you get your commercial space rented quickly to great tenants and for the right price.
These are just a few of the best ways to market your commercial investment property. If you'd like to hear more, including some of the plans we often put into place, please contact us at Titan Property Management.