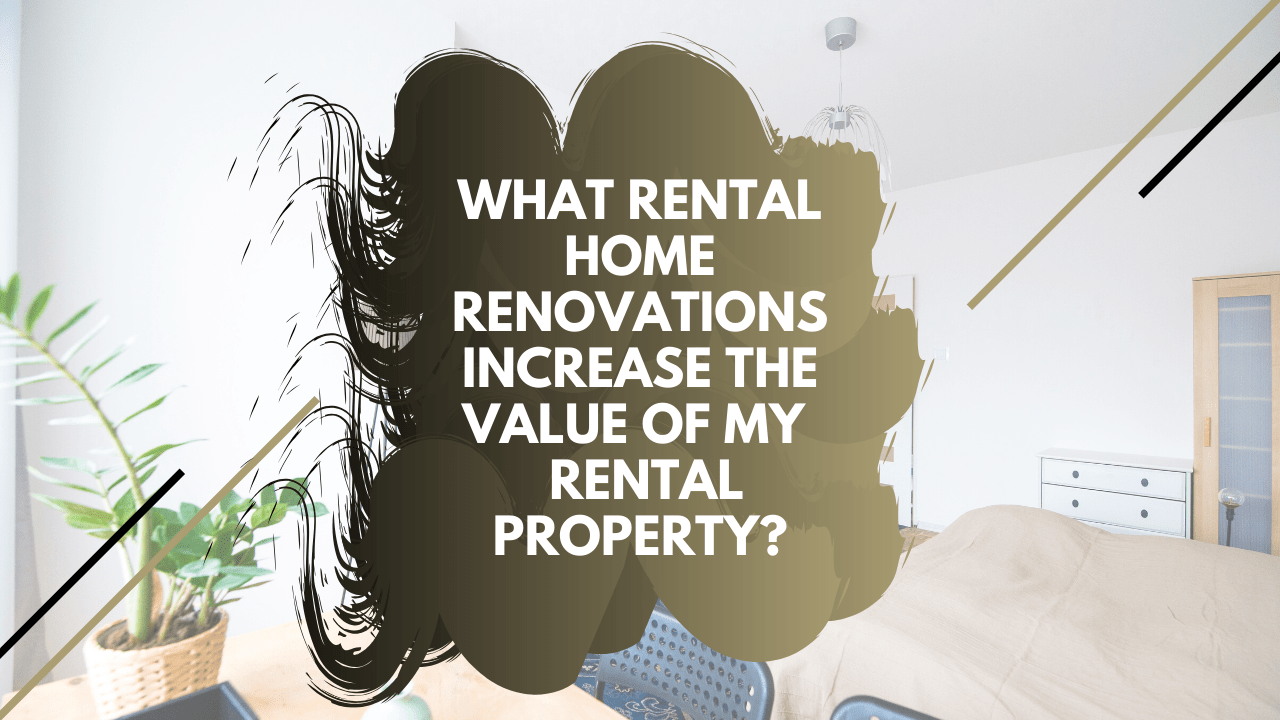 Most Sacramento property managers will tell you that well-maintained homes rent faster, they rent to better tenants, and they always rent for more money. The trick is to stand apart from your competition on the rental market.
One of the best ways to increase your rental value and attract and retain outstanding residents is by providing a modern and attractive property. Making upgrades and updates to the property can help.
If you're going to commit to renovations, make sure you're doing the work that will increase the value of your property.
We have some ideas.
Functional Upgrades vs. Cosmetic Upgrades
You can make your own decisions about whether or not to make cosmetic upgrades that many tenants prefer to see in a rental home. However, the renovations that make your home functional and habitable are not optional. You must make them.
Conduct inspections of your rental property annually to ensure everything is working the way it should. If there's an appliance that's aging, don't bother repairing it. Replace it instead. Kitchens are always going to be a great place for renovations and upgrades.
Have your heating and cooling systems inspected and serviced, and make sure all the outlets and wiring are safe and working. Check the sinks, tubs, and toilets for leaks.
A well-maintained home does not have any deferred or unreported maintenance. Make sure your tenants understand that you want to know about repair issues immediately, even if they seem minor. Then, respond to the problems in a timely manner and make any upgrades that are necessary to keep your property working and habitable.
Choosing Sacramento Rental Property Renovations
Investors don't need to spend a lot of money completely renovating a rental property unless it's in terrible condition.
But, it's worth the time and the money to make a few small updates that will really deliver when it comes to rental value, ROI, and tenant retention.
For example, a fresh coat of paint between tenants is not expensive, and it makes a difference. Don't just touch up spots on the wall that are faded or chipped. Paint the whole wall or the whole room.
Instead of having a five-year old carpet cleaned, pull it up and replace it. Better yet, install hard surface flooring that's less expensive in the long term and easier to maintain.
Bathrooms and kitchens are always important to Sacramento tenants. When it's time to install new appliances, consider energy-efficient models and upgrade to stainless steel if other properties in your neighborhood have them. If you want to make some inexpensive upgrades that will really make a difference, consider updating the lighting or installing new hardware on faucets or cupboards.
Set a Budget for Upgrades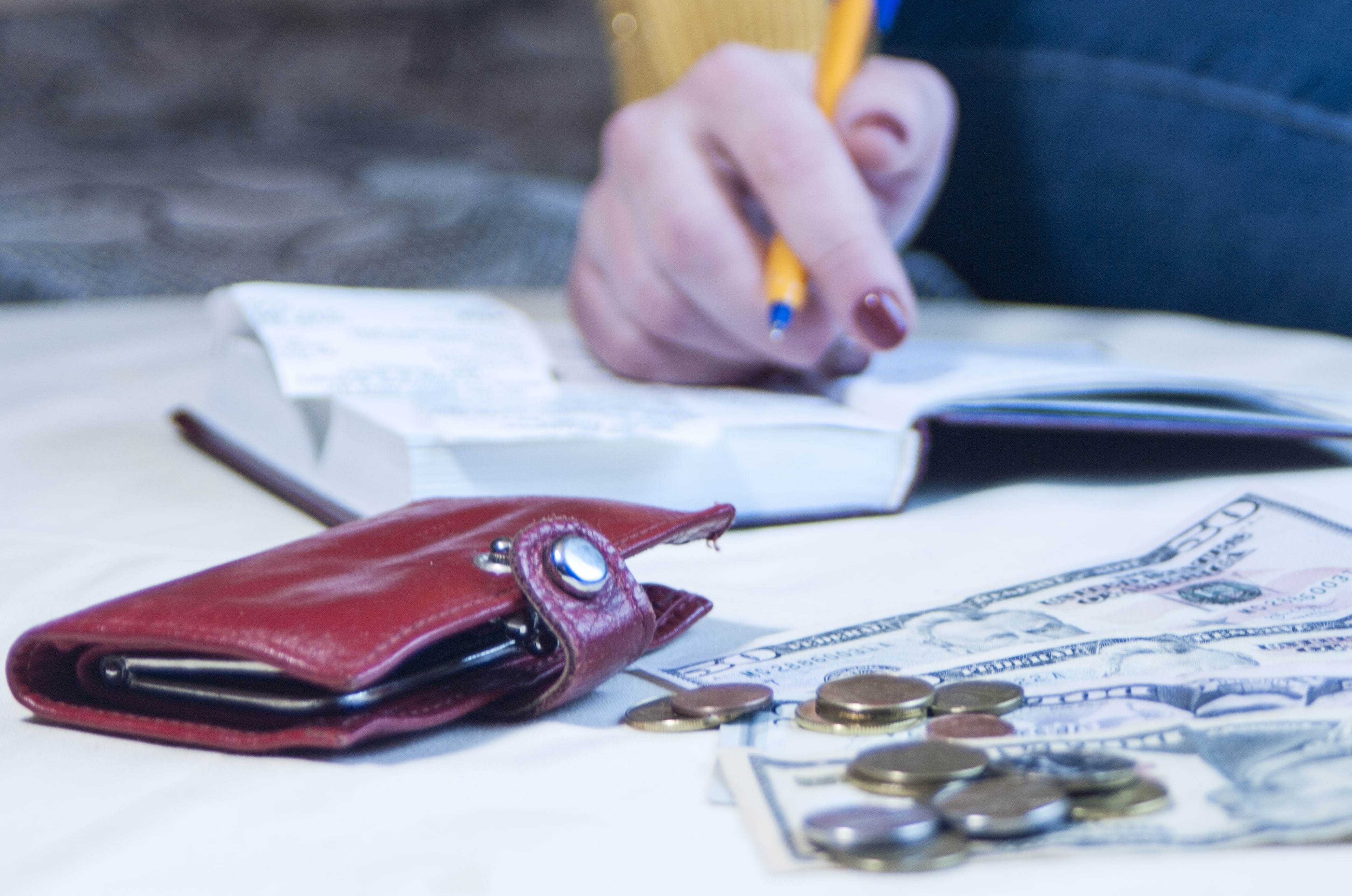 You should already have a maintenance budget in place. It might be a good idea to save a little of your rental income every month in a reserve to make upgrades and renovations when they make sense. You could use it to improve your landscaping during the next tenant turnover or to power wash and paint the exterior of the property.
We'd love to talk to you more about how to improve the value and appeal of your rental property with some simple and inexpensive upgrades. Contact us at Titan Property Management for more information about increasing your ROI and putting our Sacramento property management experience to work for you.