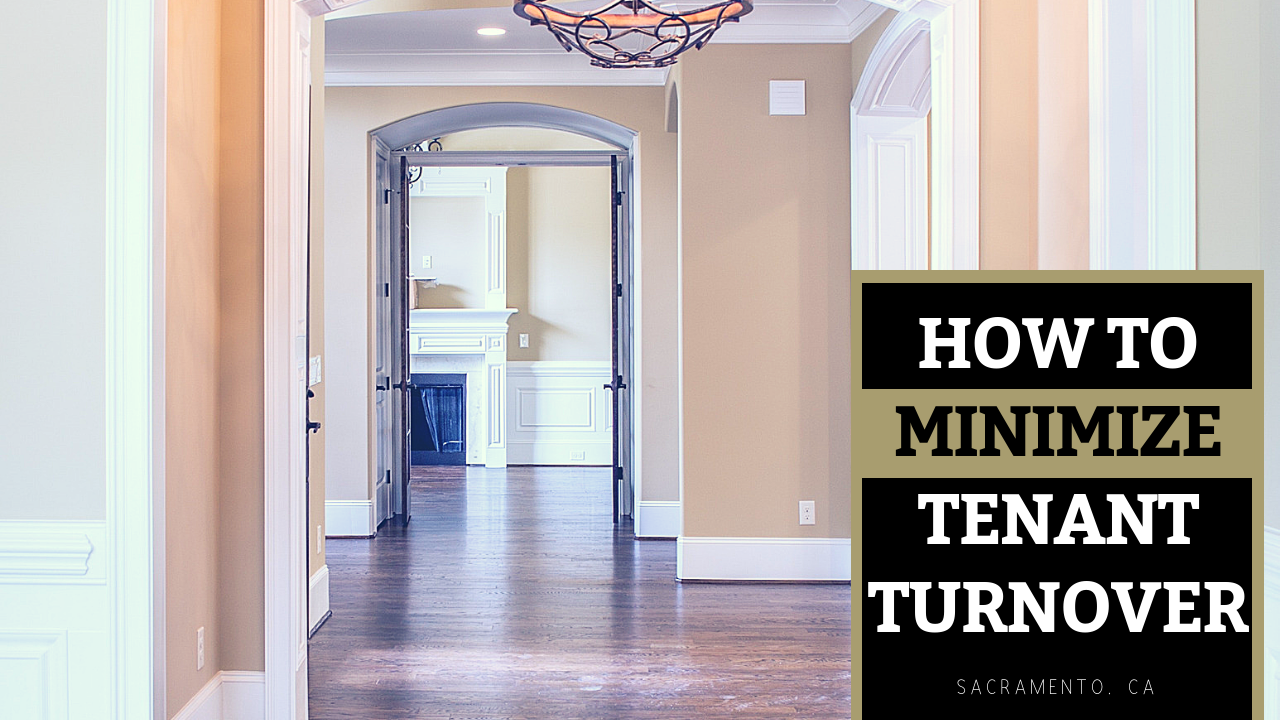 A high tenant turnover is bad news for many landlords in the Sacramento area. An empty rental unit is a lost source of income and quickly leads to decreased cash flow. You'll have to pay for marketing, move-out paperwork processing, cleaning and repair costs, and other expenses needed to get your property in tip-top shape for showing.
There are a few actions you can take to reduce your turnover rates, keep your tenants happy, increase your cash flow, and reduce move-out expenses.
Offer Financial Incentives
Offering an extended lease beyond the typical one- or two-year agreement is one way to keep tenants at your property longer. Consider including a reduced rent for tenants who sig extended lease agreements when advertising an empty unit. This will guarantee long-term occupancy, at least until the lease expires.
Become a Pet-Friendly Property
More than 68 percent of American families own a pet, but many landlords do not allow their tenants to live with their furry friends. This significantly limits pet owners' rental options. Pet owners tend to stay put in pet-friendly rental properties. If you're having issues with tenant turnover, consider becoming a pet-friendly property. Not only will your pet-owning tenants stay longer, you will have a wider pool of applicants for your open units.
Be Careful with Rent Hikes
Tenants are looking for affordable rent and choose your property because it fits in their budgets. Not all tenants will be able to afford a high rent increase, which will cause them to leave. Before increasing the monthly rent:
Research similar properties and compare rents
Crunch the numbers to see if the rent increase could cover potential turnover costs
Make sure your tenant is at the end of his or her lease
Give your tenant 90 days' notice before the increase
Foster a Community
Tenants will likely stay at your property longer if they feel a personal connection to your property and their neighbors. Consider ways to foster community among your tenants. Host monthly barbecues or potlucks, host outings, or organize community service initiatives. These activities will increase your tenants' attachment to your property.
Keep the Property in Good Condition
Tenants will want to leave if they experience significant issues with property cleanliness and maintenance. Always make sure your tenants' amenities are in good condition by performing regular maintenance checks on plumbing, HVAC systems, and wiring. Always respond to tenant concerns quickly and efficiently, especially for pest problems and utilities issues.
Ask for Feedback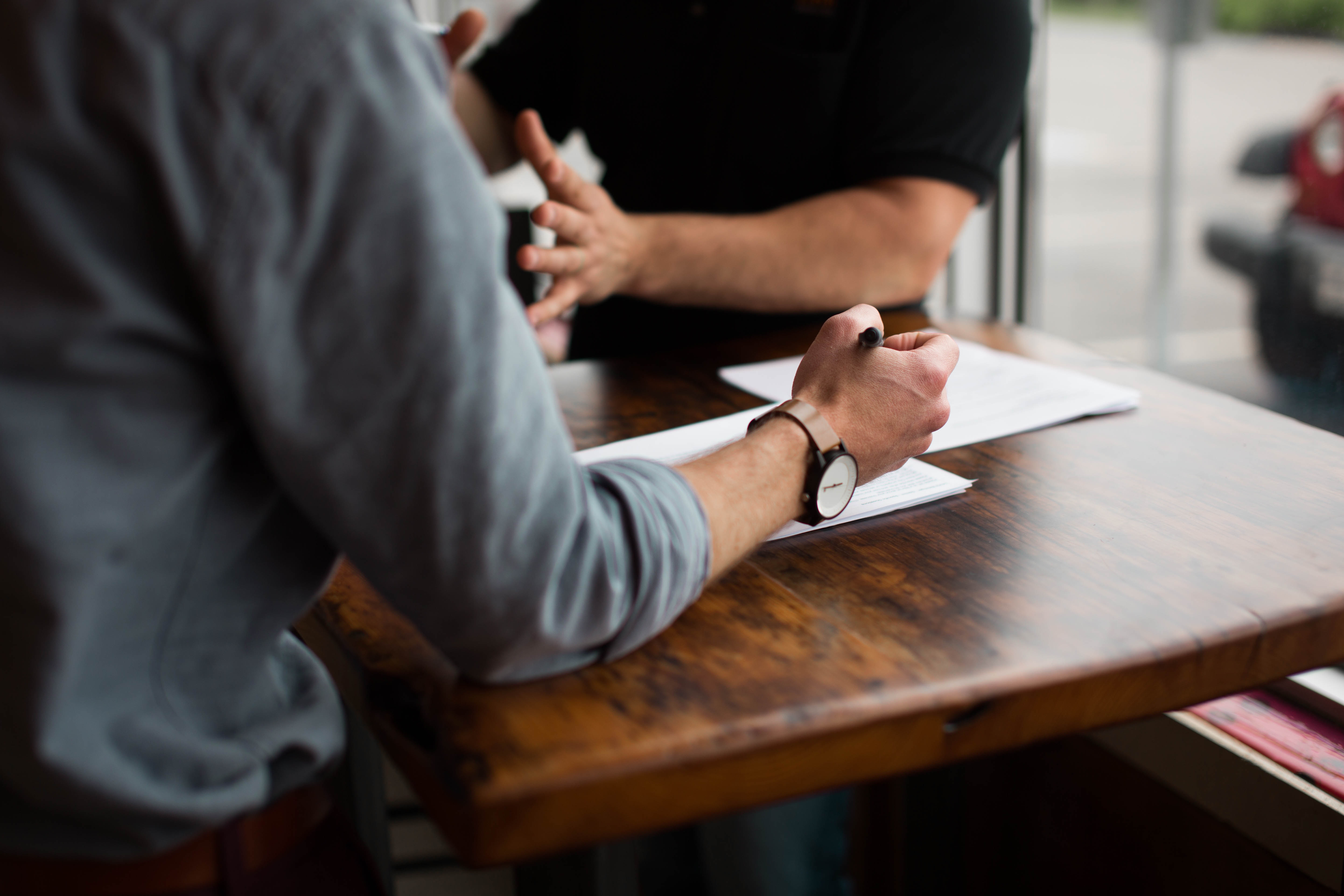 Responsible landlords want to know if tenants are experiencing issues with your property. An easy way to keep up-to-date with tenant concerns is to administer a monthly or quarterly survey to solicit feedback. In this survey, you can ask your tenants what they enjoy about your property, what they would change, and if they have any underlying concerns or issues they'd like you to address.
Titan Property Management can help you implement these changes and retain your tenants, increasing loyalty while decreasing unwanted turnover. Contact us today to learn more about our property management services for Sacramento property owners and landlords.
Sources: