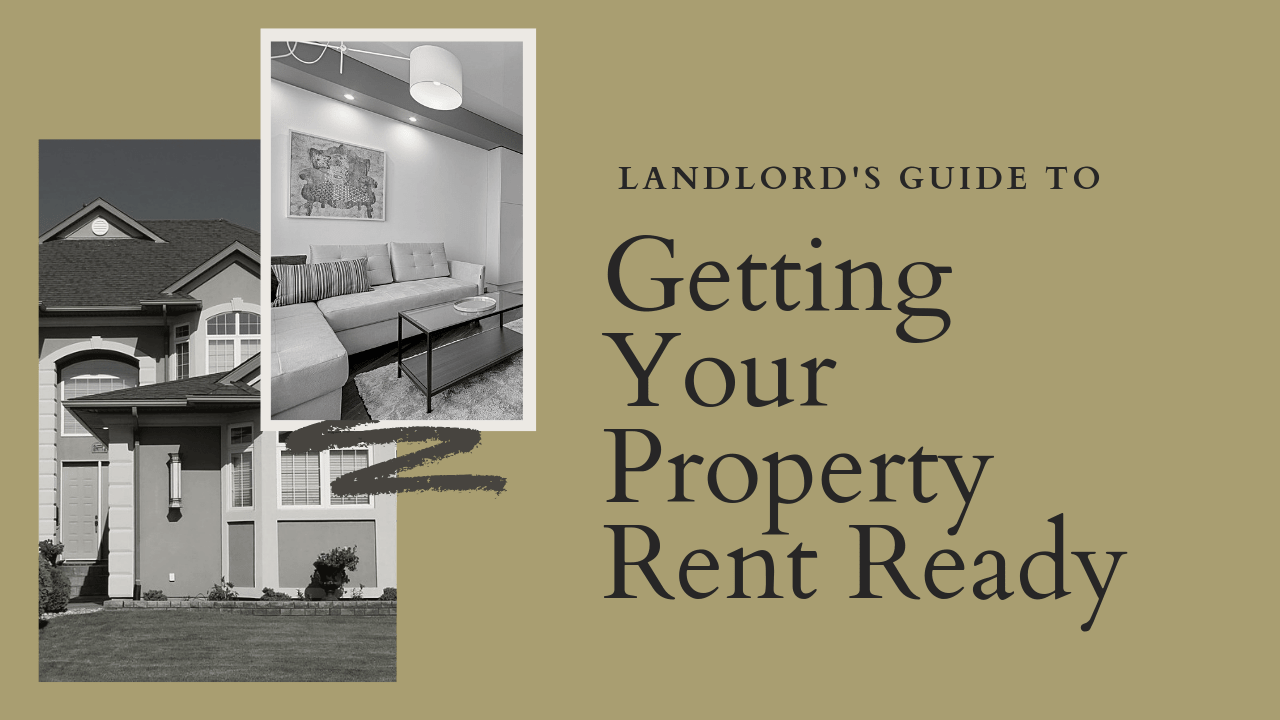 Before you can begin marketing your home and searching for high quality residents, you need to make sure your property is ready for the rental market. One of the mistakes we see many landlords make is listing their home before it's really ready.
Good tenants have a lot of choices, and they're not going to consider applying for your property if it isn't move-in ready. Check out these things which you must do as you're preparing to rent out your property.
Create Some Curb Appeal
First impressions are extremely important, and you want to get the attention of good tenants quickly. So, make your home look as appealing and inviting as possible. Take a look at the exterior, and if it needs new paint or some trim around the windows, we recommend you get to work on that. Make sure the lawn is mowed and well-landscaped. Remove any debris or trash bins. Clean out the gutters and trim back the tree branches. Make sure there isn't any overgrowth that's covering the windows. Check the exterior lighting and make sure the front door is clean, free of cobwebs, and welcoming.
If the front of your property doesn't look great, your prospective tenants won't bother going in. Make sure you create an attractive first impression for potential renters.
Make Sure Everything Works
Inside the property, everything has to be functioning properly. Check your appliances, turn on your faucets, and flush your toilets. Make sure all of the doors and windows lock, and check the condition of your floors, walls, stairs, and ceilings. If anything is broken or worn, you need to repair or replace it before you list the home and begin welcoming prospective tenants into the home to look around. Don't try to make assurances that you'll fix something before they move in. Make sure everything is in great condition now.
Check for safety and habitability issues. Test your smoke detectors and carbon monoxide detectors. Make sure there aren't any trip hazards like buckled flooring or carpet. Ensure your handrails are tight.
Clean and Clean Some More
An extremely clean property is critical if you want to rent it quickly to great tenants for the most amount of rent. No one wants to live in another person's dirt and mess. Hire a professional cleaning team to really scrub the home from top to bottom and give it the attention to detail that it needs before you put it on the market.
Dust the ceiling fans, make sure the hardware in the bathrooms and kitchen sparkle, and pull the appliances out from the walls to dust and vacuum under and behind them. Pay special attention to the floors, and make sure you're able to keep the home clean during the showing and application process.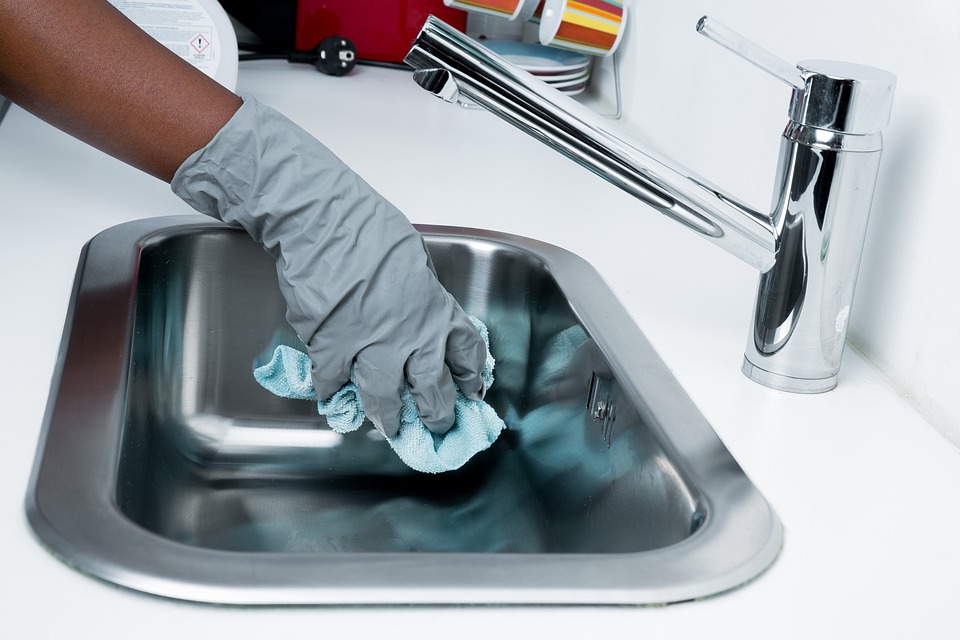 In addition, you may want to make some inexpensive upgrades and updates. This will give your property a new and modern feel, and it will attract the best tenants. If you take care of these items, you're ready to take some good marketing photos for your online ads. It's time to put your rental property on the market.
We can help you get your home rent-ready. Please contact us at Titan Property Management, and we'd be happy to tell you more.