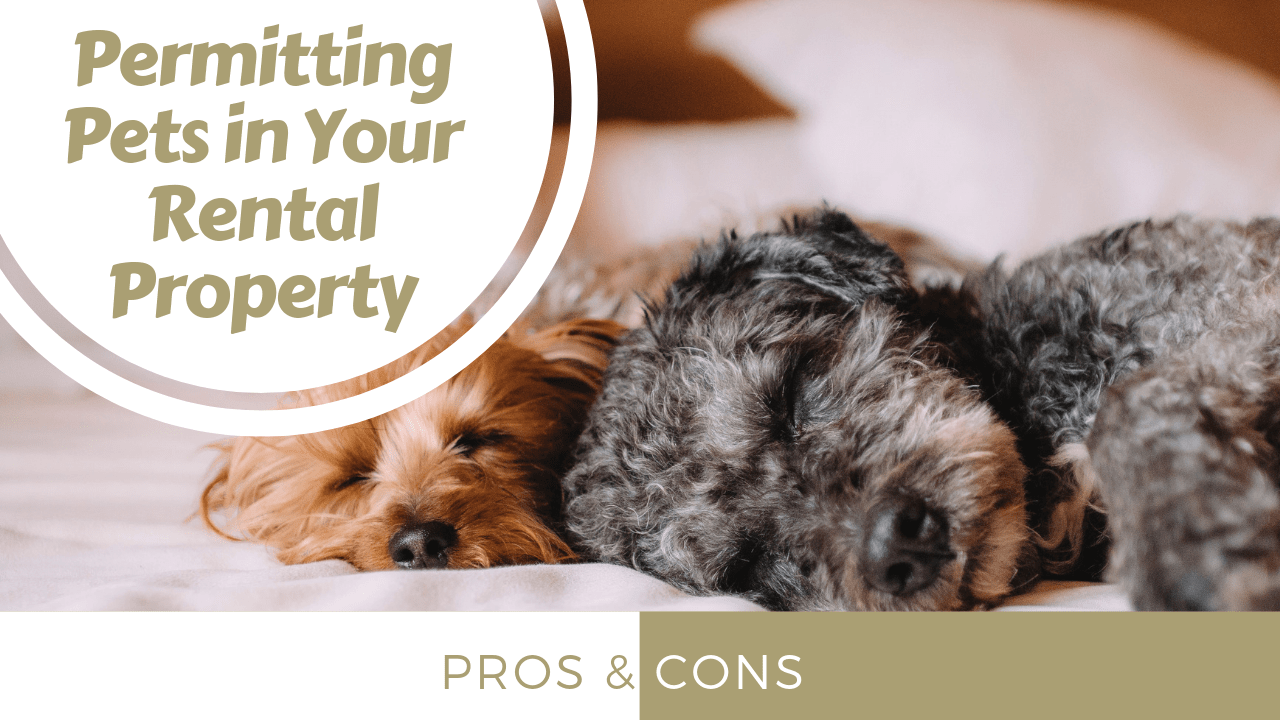 Most people who own pets think of those animals as part of the family. We all love our pet companions, whether they are dogs, cats, rabbits, fish, hamsters, or even reptiles.
However, landlords aren't always so willing to welcome pets into their rental properties. They are usually concerned about liability, safety, cleanliness, and property damage. But, good tenants will not move into a property without their pets, and you don't want to lose those potentially great renters.
Allowing pets will reduce vacancy time, attract more tenants, and allow you to earn extra income on your Sacramento rental property. As long as you have a strong pet policy in place, you'll be able to protect yourself and your investment home from any potential damage or risks.
Benefits of Being a Pet-Friendly Property
Allowing pets in your rental property provides you with several unique benefits that other landlords who don't accept pets cannot enjoy. Here's what you can expect when you welcome tenants with pets
You'll attract responsible tenants. Caring for an animal demonstrates loyalty and obligation. People who treat their pets well are likely to treat your home well.
More tenants will be interested in your property. Pet-friendly properties are in high demand and hard to find. When you advertise your home as pet-friendly, you'll get a lot more interest from potential renters.
You can earn more rental income. Pet rent is common, and tenants expect to pay it. You can also charge a pet deposit.
Tenant retention increases. Since pet-friendly properties are relatively rare, pet owners will want to stay in place if they love their home.
Risks to Renting out a Pet-Friendly Property
Allowing pets isn't always the right choice, especially if the headaches and challenges seem to outweigh the benefits:
You may have property damage from pets, such as stains, chewed up carpets, scratched floors and walls, and animal odors.
Liability issues increase. A pet could bite or scratch a neighbor or another tenant in the building.
Noise issues, including barking and whining. Even nails on a hard floor surface can be a nuisance to someone living below an apartment with a dog.
Many people have allergies to animals, and that could affect you when you re-rent the property or show neighboring units to prospective tenants.
Protecting Your Investment Property from Pet Damage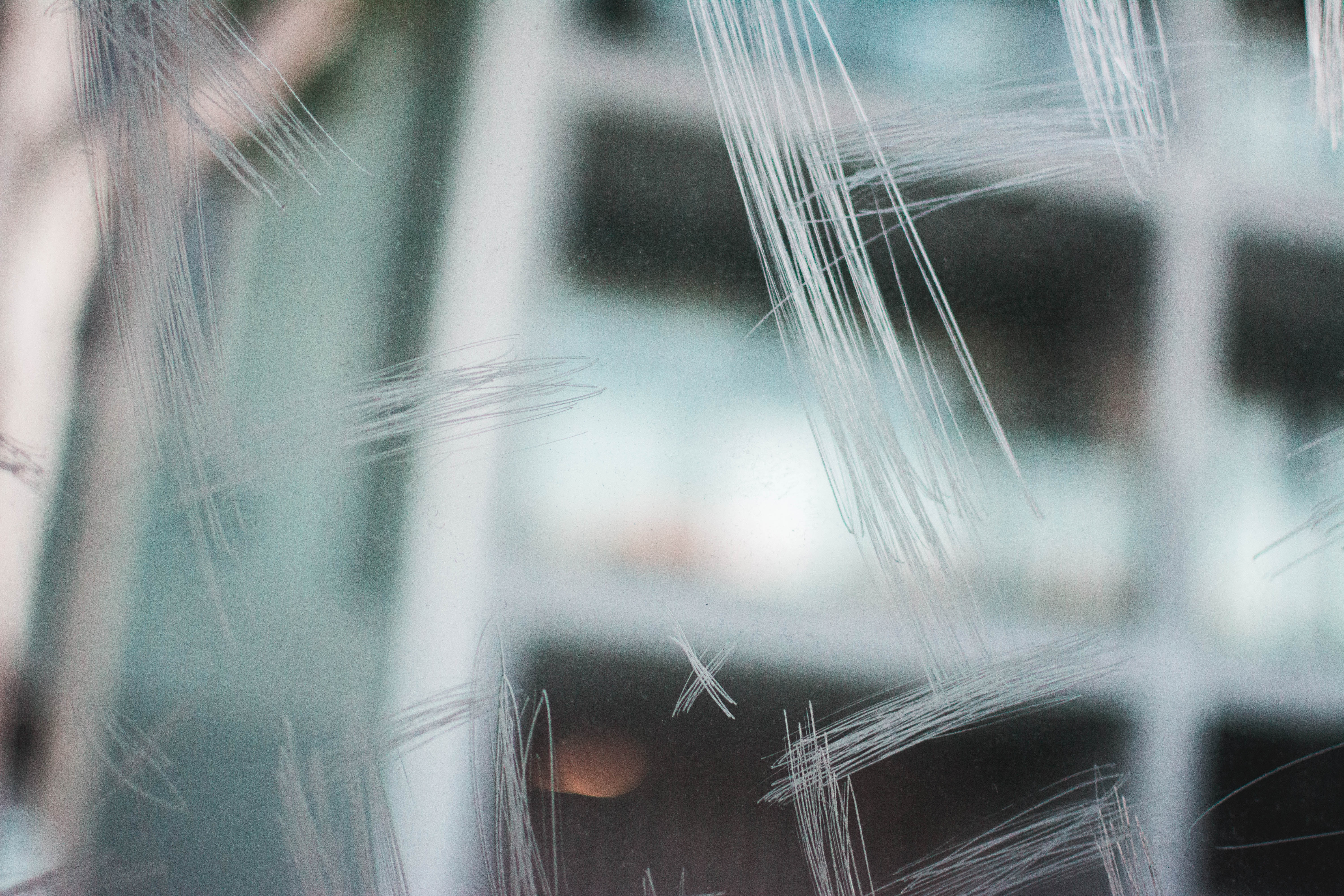 There are steps you can take to restrict the damage that pets can do. Consider limiting the number of pets a tenant can have in the property. This will protect you against hording and messes. You can also implement size and age limits. Usually, it's safer to allow adult animals instead of puppies and kittens. Smaller pets will usually leave less wear and tear than large animals. You should never allow aggressive breeds, especially since your insurance policy likely won't cover them. It's also acceptable to ask for proof that cats and dogs have been spayed or neutered.
Collecting a pet deposit is also a good idea. This would be in addition to your tenant's security deposit, and you could use it to pay for any pet-related damage left behind. Pet rent will also give you a little more income and offset the stress and risk of allowing pets.
We can help you develop an effective pet policy for your Sacramento rental property. Please contact us at Titan Property Management for all of your property management needs.