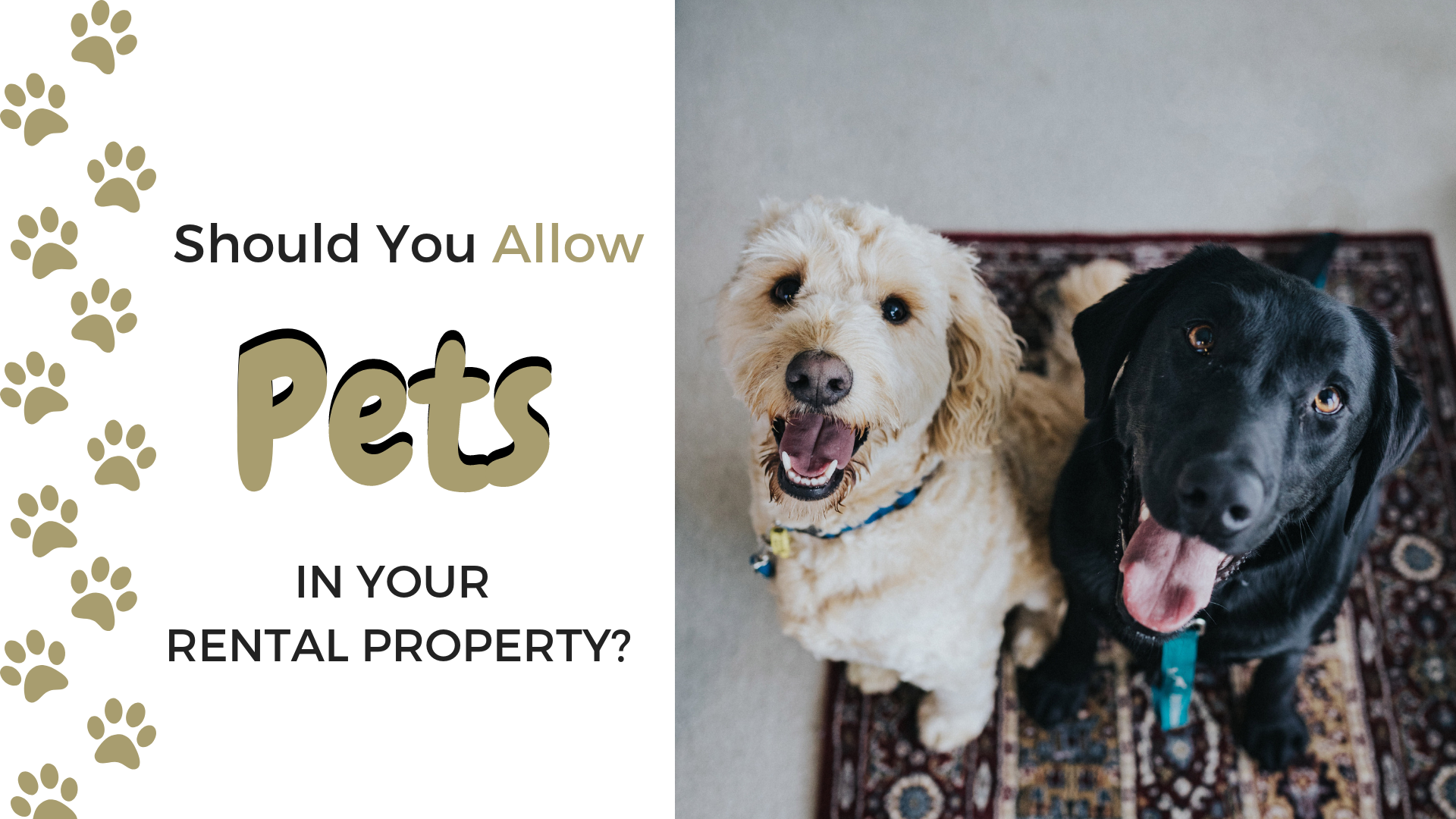 We all love our pet companions – dogs, cats, rabbits, fish, hamsters, and even reptiles serve as faithful friends to many people across the country. Pets aren't always a welcome sight to landlords, though, who may be concerned about property damage, safety, and cleanliness.
Many landlords are banning pets from their rental properties to save their apartment units, rental houses, and property grounds from damage. Pet owners, though, would often rather live in a pet- friendly building than abandon or give their animals away. What is a responsible landlord supposed to do in this situation?
Pets can provide varying benefits to landlords, including a wider tenant pool and extra income, but the potential damages caused by some pets can be expensive and dangerous. Like all property management decisions, there are pros and cons of allowing pets in your Sacramento rental property.
Benefits of Being a Pet-Friendly Property
Allowing pets in your rental property provides you with several unique benefits that other landlords do not enjoy. Operating a pet-friendly property allows you to:
Attract responsible tenants. Keeping an animal alive and well cared for is a sign of responsibility and loyalty. Pet-owning tenants who treat their animals well will also treat your property well.
Have a larger tenant pool. Many properties are not pet friendly and pet owners have a harder time finding a place to live. Pet-friendly properties are in high demand!
Charge higher rent. You can collect pet rent from pet owners in addition to regular rent. You can also charge a pet deposit along with the security deposit.
Keep your tenants for longer. Pet-friendly properties are relatively rare, so pet owners have a harder time finding a place to live. They'd rather stay at your pet-friendly property than abandon their pet for an unfriendly rental.
Cons of Being a Pet-Friendly Property
Pets may also pose significant headaches and challenges to landlords. The cons of renting to people with pets include:
Damage to the apartment, including stains, chewed up carpets, and animal waste
Pet odors, due to fecal matter and urine
Liability to other tenants if the pet bites another person
Loud noises, such as barking or squawking
Loss of tenants who are allergic to or afraid of certain pets
Your Options for Mitigating Pet Damage
Consider taking steps to regulate the animals with which you allow your tenants to live if you are worried about pet damage in your property. Certain situations can increase your property's risk of damage, such as animal hoarding and larger pets. Best practices for mitigating pet damage include: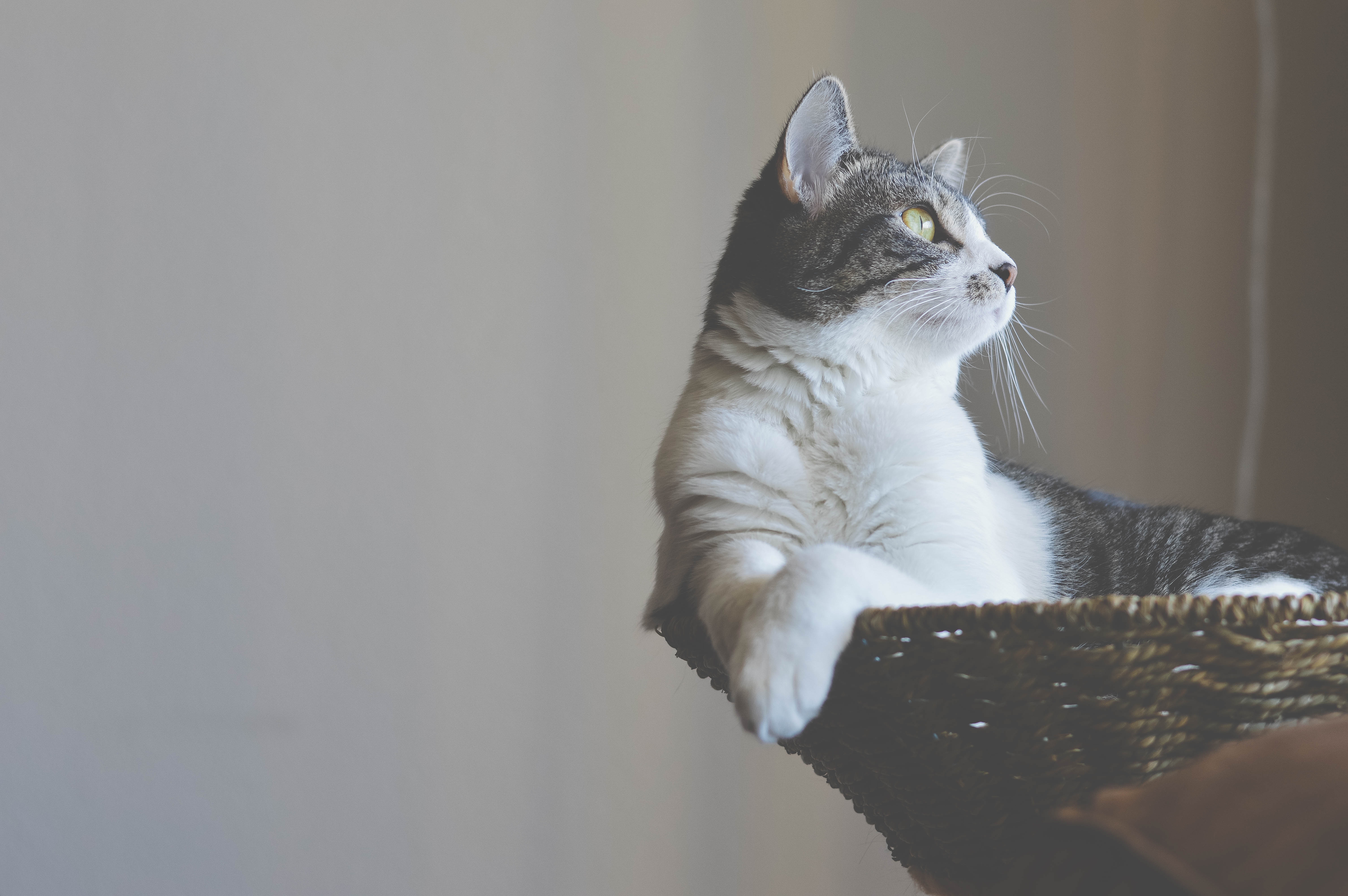 Only allowing one or two pets per unit
Having size and breed restrictions on dogs, typically 75 pounds or less
Only allowing small indoor pets, such as hamsters, guinea pigs, and indoor-only cats
Collecting a pet deposit and using this deposit to repair the unit, if necessary
Collecting a monthly pet rent
Require cats and dogs to be spayed or neutered
Interested in learning more about developing an effective pet policy for your Sacramento rental property? Contact us at Titan Property Management today. We're happy to help with all of your property management needs at any time.

Sources: