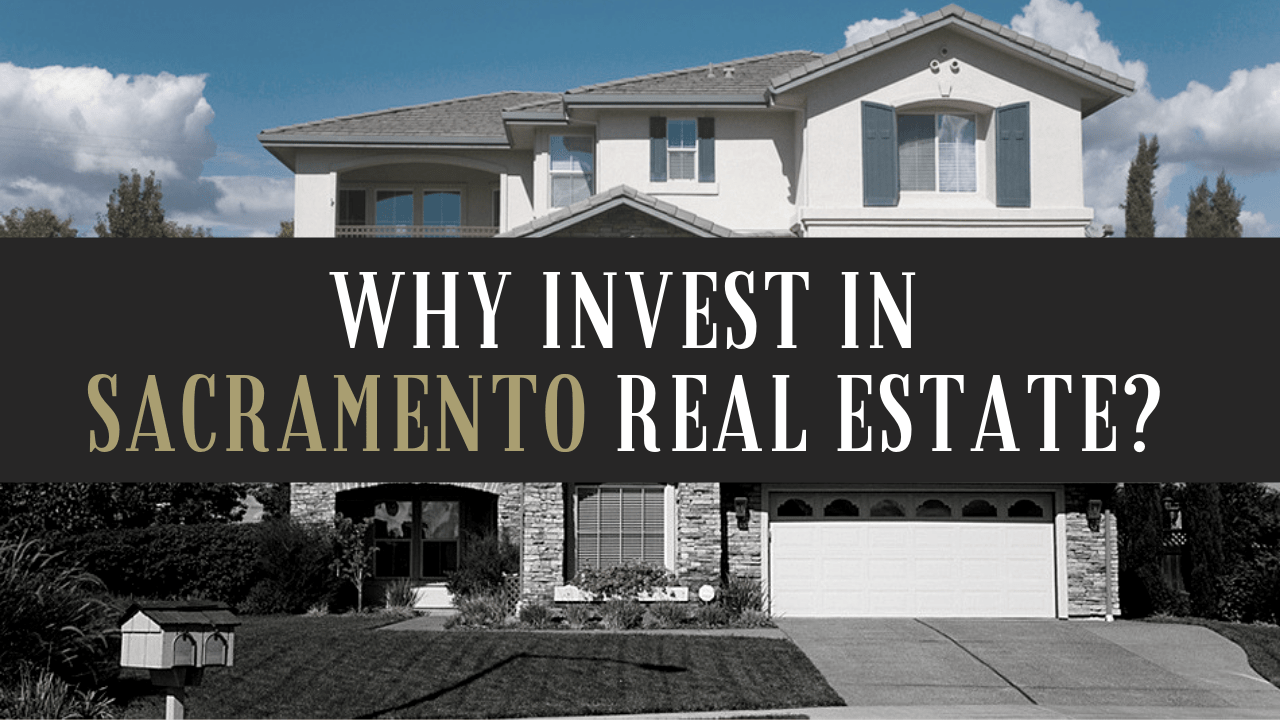 Whether you're looking to invest in your first rental home or you're an experienced investor who wants to grow a successful real estate portfolio, we believe you should consider acquiring a Sacramento investment home. At Titan Property Management, we love Sacramento and the surrounding areas. We've been living and working here since 1983, and we know the market's strengths and how to manage its challenges.
There are dozens of excellent reasons to invest in Sacramento rental property. Today, we're sharing some of our favorite reasons.
Sacramento Investment Homes are Affordable
Entering the California real estate market can seem daunting, especially in markets like San Francisco and San Diego. The capital city of Sacramento is a little different. Home prices here are far more affordable than in other California cities, and while values are rising, you can still find a great opportunity for a reasonable price.
Both single-family homes and multi-unit buildings can be found in a number of Sacramento's diverse neighborhoods. If you crunch your numbers, you'll notice that you have an attractive potential for ROI in Sacramento. The property you buy today will appreciate quickly, and with your tenants helping you to pay the rent and expenses, you'll find yourself with a valuable real estate asset that didn't require a million dollar down payment.
Sacramento's Economy is Growing
Investors look for stable economies with good unemployment numbers when they're choosing a market for their next investment. Sacramento should rank pretty high. The economy continues to develop and the city is attracting new industries and companies, which is creating additional job opportunities that pay well.
Things are getting more expensive in Silicon Valley and the Bay area. This trend is driving a lot of people and companies to regional markets that are close by, like Sacramento. Add that to the city's large university system and the fact that the state's governmental business is operated out of Sacramento and you can quickly see that it's a thriving economy that attracts great human capital.
Population Increases Mean a Strong Tenant Pool
With a strong economy comes a strong tenant pool. Landlords in California enjoy a well-qualified pool of responsible tenants who are paid well and looking for well-maintained long term homes. This contributes to your occupancy rate, retention rate, and increases your ROI. Good tenants are not always easy to find, but in Sacramento, there are a lot of them, and they're likely to renew their leases, pay rent on time, and take good care of your rental property.
Rent is Increasing Reliably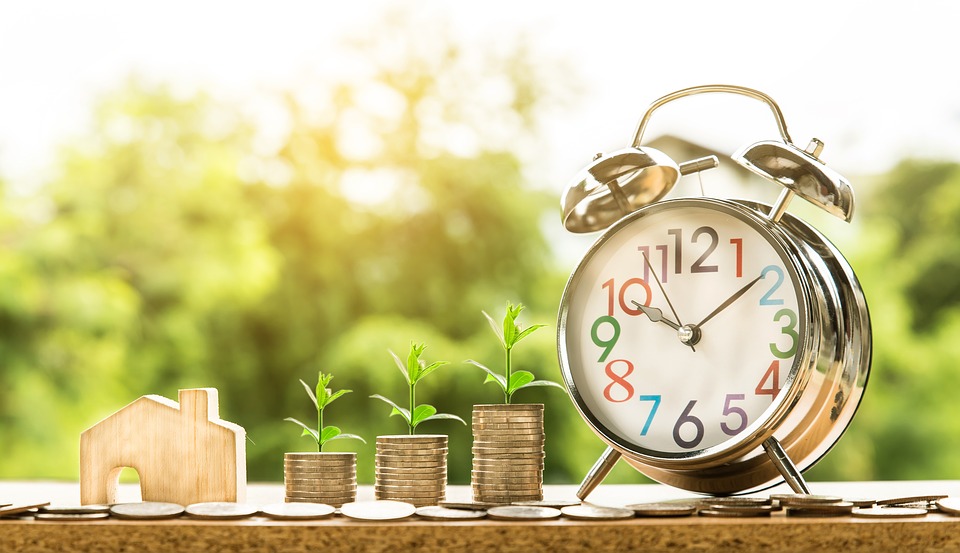 Rents are on the rise in Sacramento. While the city council recently passed the Sacramento Tenant Protection and Relief Act, which controls the amount landlords can increase rent on properties built before 1995, the market will allow you to set your rent at a comfortable level. While rent control is in place for many properties, landlords are still permitted to make annual increases up to six percent plus an increase for inflation, according to the Consumer Price Index (CPI).
Even with rent control becoming a more and more popular in California communities, Sacramento owners are not in danger of losing cash flow or long term returns on the rent caps.
These are just a few reasons to invest in Sacramento real estate. We'd love to tell you more about why this market is so great for investors and how we can help you manage your rental properties here. Contact us today at Titan Property Management.