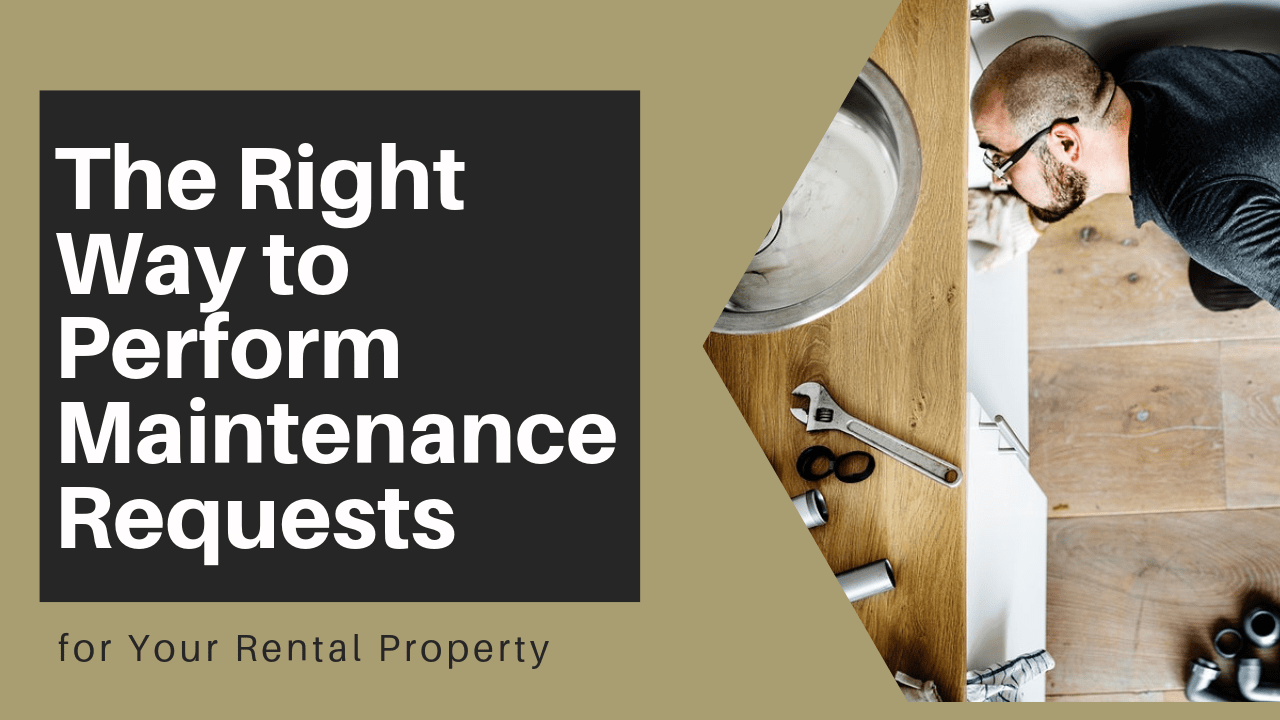 Responding promptly to maintenance requests – even minor repairs – is an important part of protecting the condition of your investment and meeting the needs of your tenants. A well-maintained home is worth more money, and you want to increase your rental value as well as your sales value for when you're ready to sell the property.
Tenant retention is also dependent on your maintenance responsiveness. One of the reasons good tenants leave the properties they lease is because their landlords don't take care of their repair needs in a timely manner. Don't lose good tenants just because you didn't fix a faucet.
If you're not sure how to document and perform the maintenance that's done on your property, we have some tips for you.
Be Available for Maintenance Emergencies
Make sure your tenants always know how to get ahold of you. If the water heater bursts in the middle of the night or they lose heat on the coldest Christmas morning in history, you need to be available to them. Emergencies, strangely enough, rarely occur during normal business hours. Make sure your tenants know how to find you; otherwise a bad situation can become much worse.
Handle Routine Repairs Swiftly
While your tenants will likely need to call you on the phone if there's an emergency, we recommend that you have them make routine repair requests in writing. They can send you an email or a text message and then you have the request and your response documented. This will help you prepare a history of the work that's been done on your home, and it will also protect you against any claims that the work was not completed. Document everything in writing as much as you can.
Once you've received the maintenance request, don't sit on it. Even if it's a simple garbage disposal repair or a door that's come off its hinges, get someone over there to repair or replace whatever is malfunctioning. You are required to provide a safe and habitable home for your tenants, and you want to show them that you care about their comfort and their needs.
Work with Great Vendors
Make sure you have a reliable list of high quality, affordable vendors. You'll need a plumber, electrician, general contractor, handyman, painters, cleaners, and landscapers, just to name a few. You'll find that you get faster and better service if you have a relationship in place with these professionals before you need them.
Preventative Maintenance Pays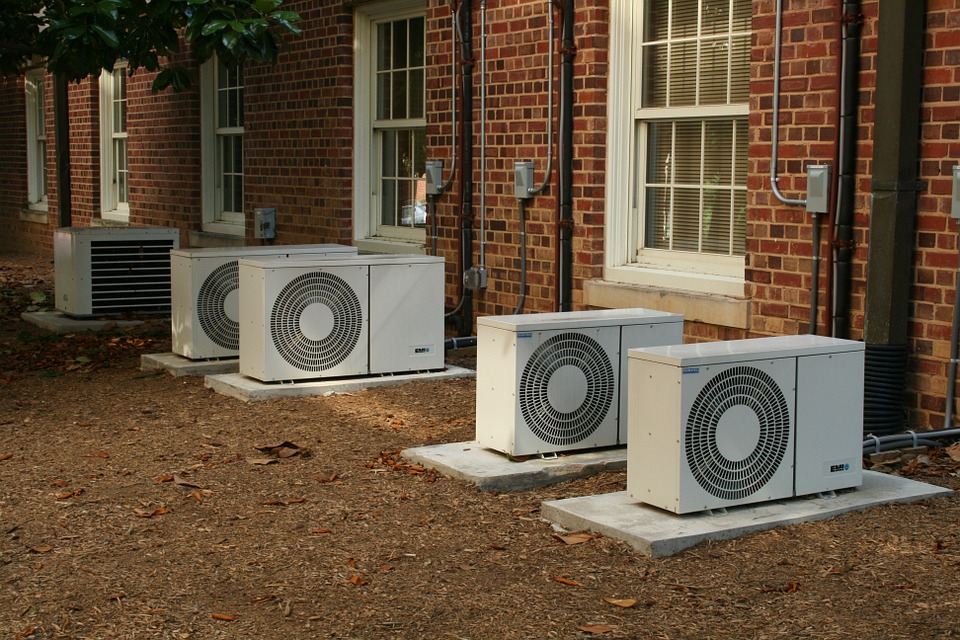 If you take a preventative maintenance approach with your rental property, you'll cut down on the number of emergencies and surprise repairs that show up. For example, if you have an HVAC contractor inspect and service your heating and cooling unit once or twice a year, you'll extend the life span of that expensive unit and reduce the likelihood that a major repair will be needed. This saves you money and stress, and it helps your tenants by ensuring the system is running efficiently and keeping their utility bills down.
A sound maintenance program allows you to retain good tenants, preserve the value and condition of your asset, and stay far away from code violations and enforcement agencies. If you need any help with maintenance, please contact us at Titan Property Management.