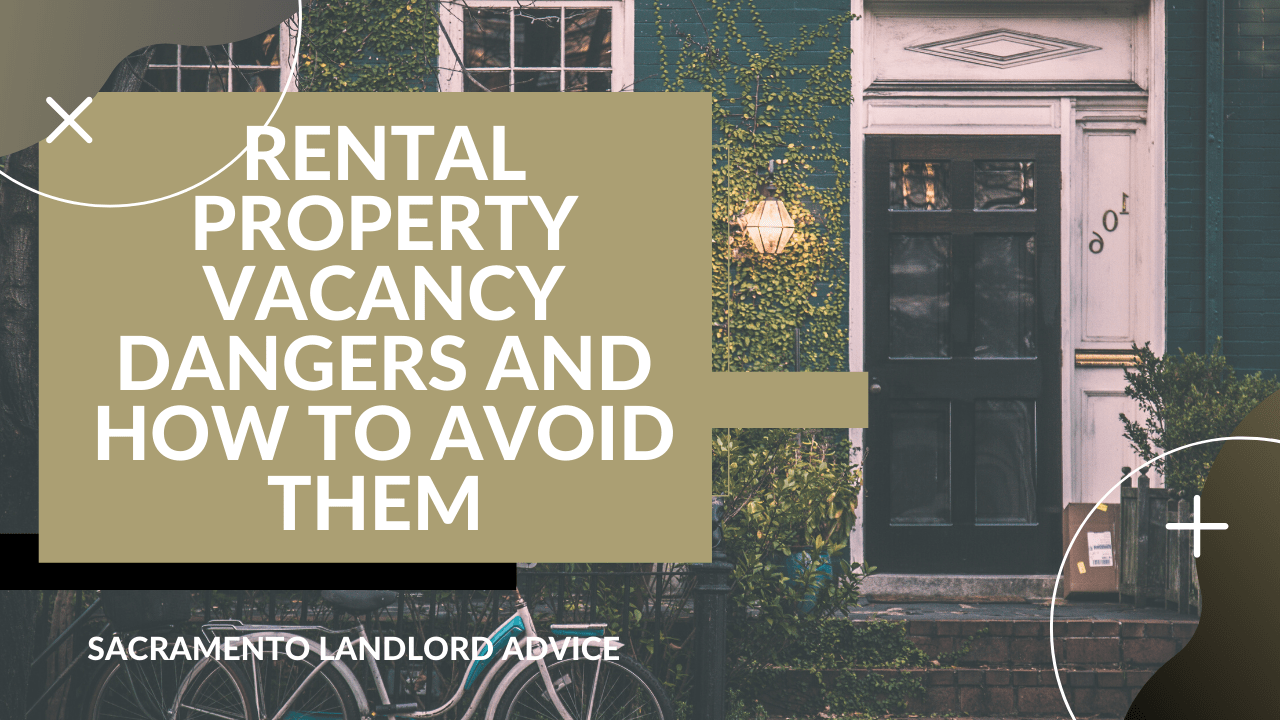 Vacancies are expensive for Sacramento landlords. You aren't earning any rental income on an unoccupied property, and you're also paying to keep the utilities on and the house clean. Vacant properties can also invite break-ins, thefts, and other potential dangers.
Even one extra day of vacancy can hurt an investor's ROI. If you want to earn more and spend less on your investment property, make sure you're avoiding vacancy.
Getting Your Property Rented Quickly
Avoid long vacancy periods by setting an accurate and competitive rental price. You'll need to understand the local market really well. Take some time to research what similar properties are renting for, and make sure you're within the range for your property type and neighborhood. If you price your property too high, prospective tenants won't rent it. They know what the market demands and they're firm in what they're willing to pay.
A strategic marketing plan can also help you avoid vacancy. Make sure your property is ready for the rental market and attractive to tenants. Pay attention to curb appeal and make sure it's clean and functional before you begin showing it. Focus your marketing efforts online. There are dozens of popular rental sites that get a lot of traffic from prospective tenants. With great pictures and detailed description, you should generate a lot of interest.
Focus on Tenant Retention with Responsive Maintenance
A great way to avoid vacancy is by avoiding tenant turnover. When you can keep the great tenants you have in place, you won't have to worry about a gap in rental income. You also won't face the maintenance and marketing costs during a tenant turnover.
One of the main reasons tenants don't renew their leases is because maintenance concerns were not addressed. Make sure you're responsive to any repairs your tenants request. Put together a budget to handle routine repairs as well as larger projects. Conduct routine rental inspections so you can spot any deferred or unreported maintenance. This protects the condition of your investment home and prevents your tenants from moving out.
Screening for high quality tenants can also help with retention. While it's always important to consider credit and income standards, make sure you're thinking about an applicant's rental history as well. A tenant who has stayed in place for several years is more desirable than a tenant who moves after every lease period concludes.
Working with Professional Sacramento Property Management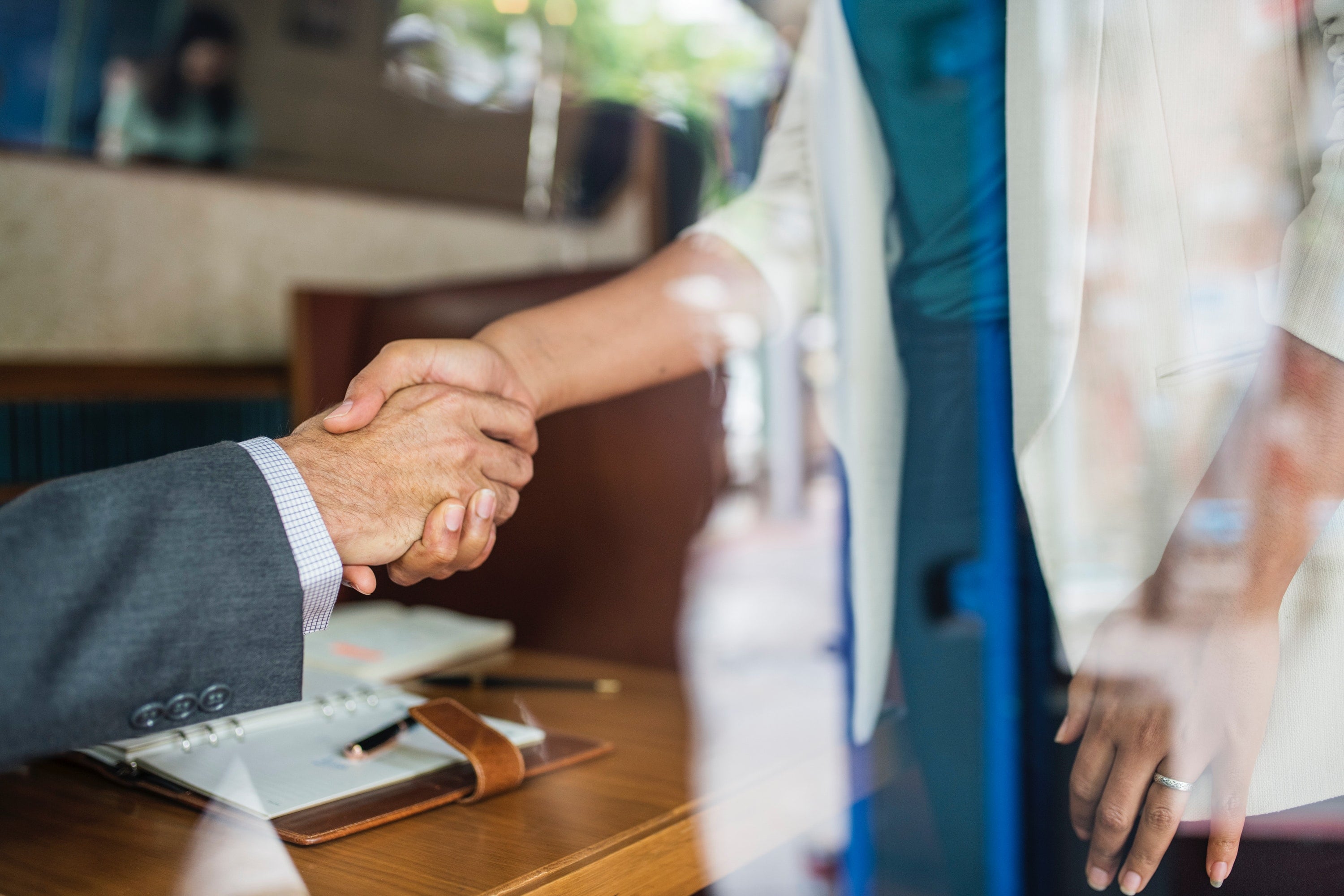 A good property management company will help you avoid vacancy and turnover. With a property manager who really understands the Sacramento rental market, you can be sure your property is going to be priced accurately and marketed aggressively. You'll get a high quality tenant, and you will enjoy the peace of mind that comes with having an experienced management professional develop and maintain a good working relationship with that tenant. Maintenance will be addressed and both your tenants and your property will be taken care of expertly and professionally.
If you'd like some help keeping your vacancy times to a minimum, contact us at Titan Property Management. We would love to be your Sacramento property management resource.